Project
Package Design



Client


Obviate Vitamins & Supplements
Illustrations used in packaging designs for a line of children's gummy vitamins and various flavored supplements.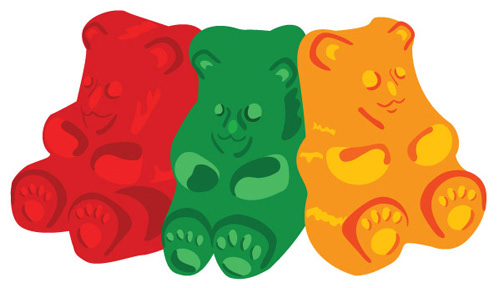 Project
Menu Redesign





Client


Trader Todd's
This was part of a student project to redesign a menu of my choice. I started with a simple text-only takeout menu and added color, illustrations, and new typography inspired by their kitschy island theme.  
Project
T-Shirt Design





Client


Science is Sexy
Hand-drawn illustration with digital coloring for a t-shirt concept, designed for a 
public scientific outreach event series.  
Project
Postcard Design





Client


826 Chicago / The Boring Store
Artists were asked to create a series of postcards inspired by student writing, which would be sold at
The Boring Store to raise funds for 826 Chicago writing and tutoring center.
Hand drawn with digital coloring/text; writing by a 4th grade student.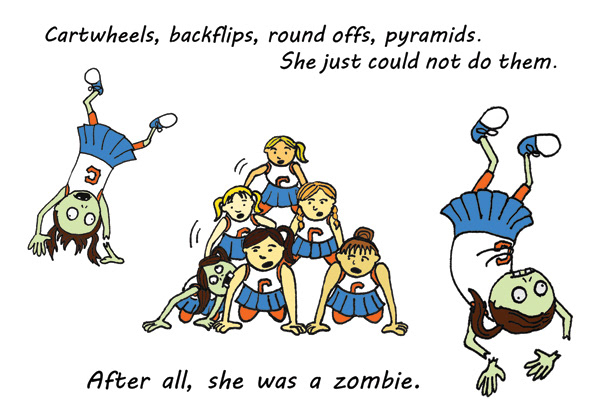 Project
T-Shirt Designs





Client


miscellaneous